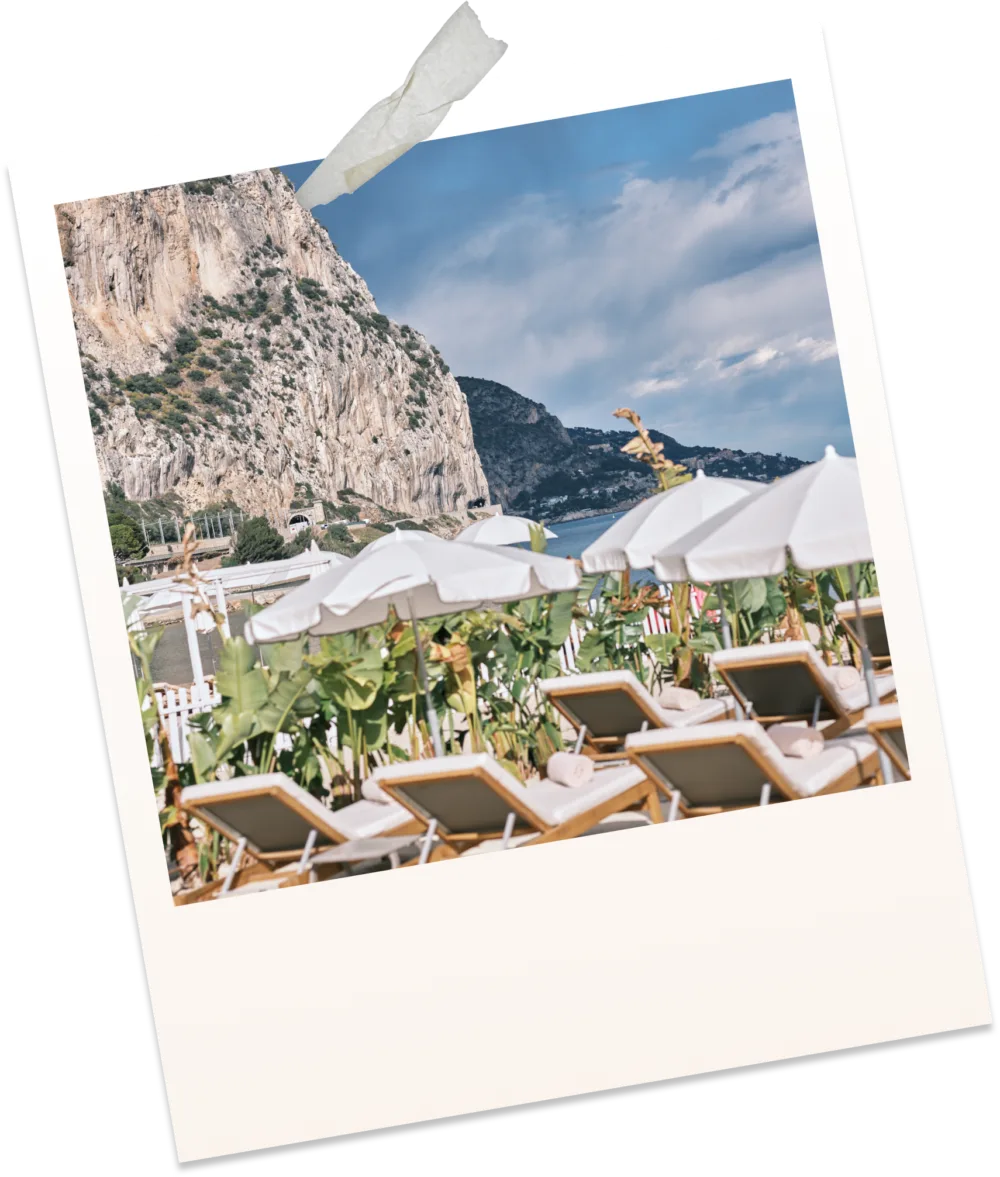 The beach, paradise regained!
Sea, sand, laughter… At La Javanaise, on the beach of La Petite Afrique, relaxation, pleasure, and the fine art of contemplation take pride of place. Lying on a sun-lounger or double sunbed, treat yourself to daydreaming, banter and frivolity. Lighthearted discussions or reading exotic books, between the beach changing-room, wooden furniture, decorative cushions, and veiling for more privacy…You find yourself in a harmonious cocoon, exotic and eclectic, retro and contemporary, with the sumptuous Mediterranean as your horizon: you feel absolutely wonderful! You are on a private beach, in a unique garden, where a wooded hillside sweeps down to the sea. Dozens of birds-of-paradise plants rub shoulders with palm trees, tall pines and other Mediterranean species, proof that the French Riviera is a land of lush vegetation.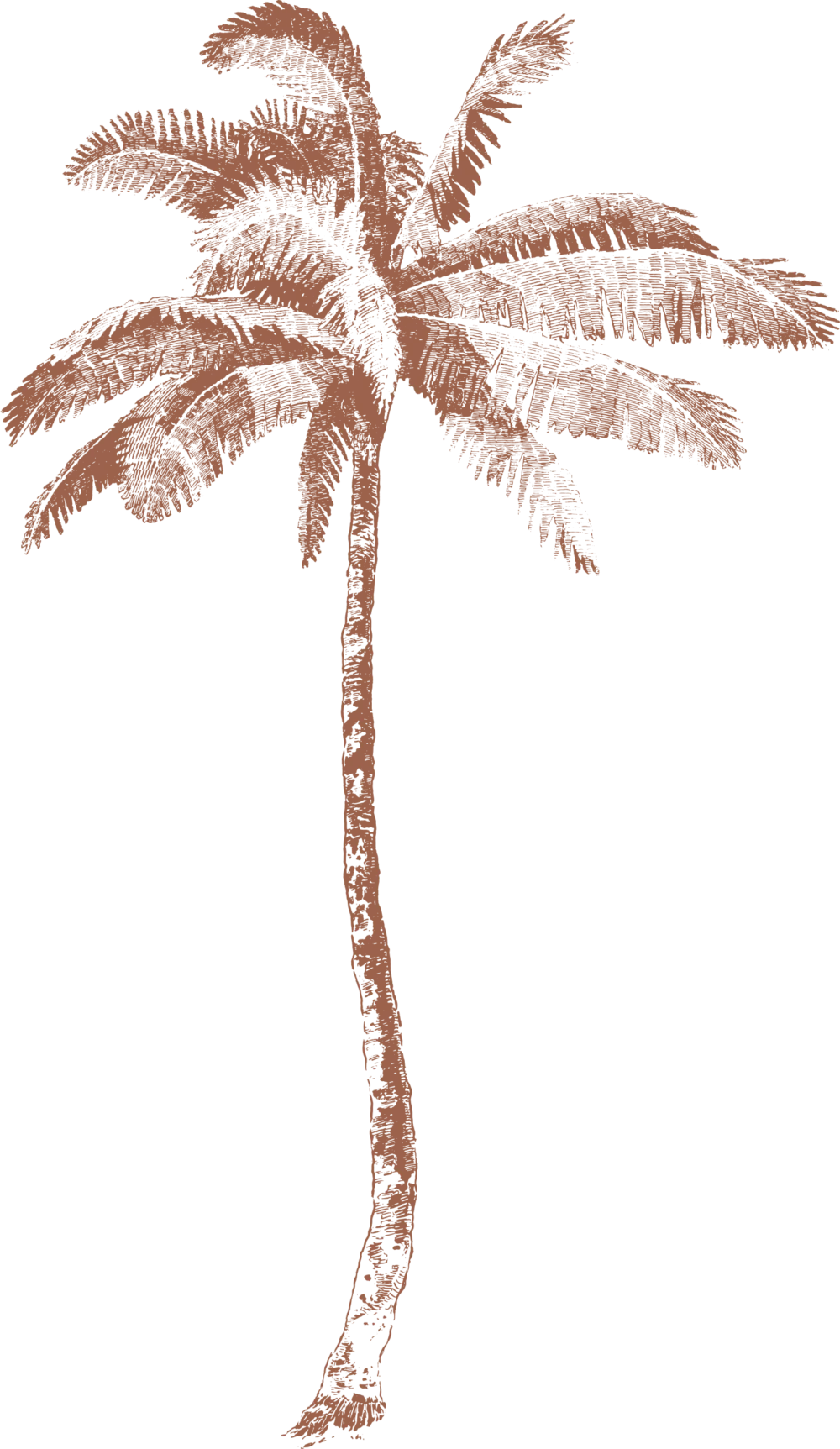 In lounge mode
Just close by, the lounge. Curled up on its sofas, immersed in an organic sound track, cool or Pop, interspersed with vintage sounds recalling the 'sixties and 'seventies, both French and international, and intoxicated by wafting fragrances, you and your pals in relaxation will prolong these moments in which time stands still.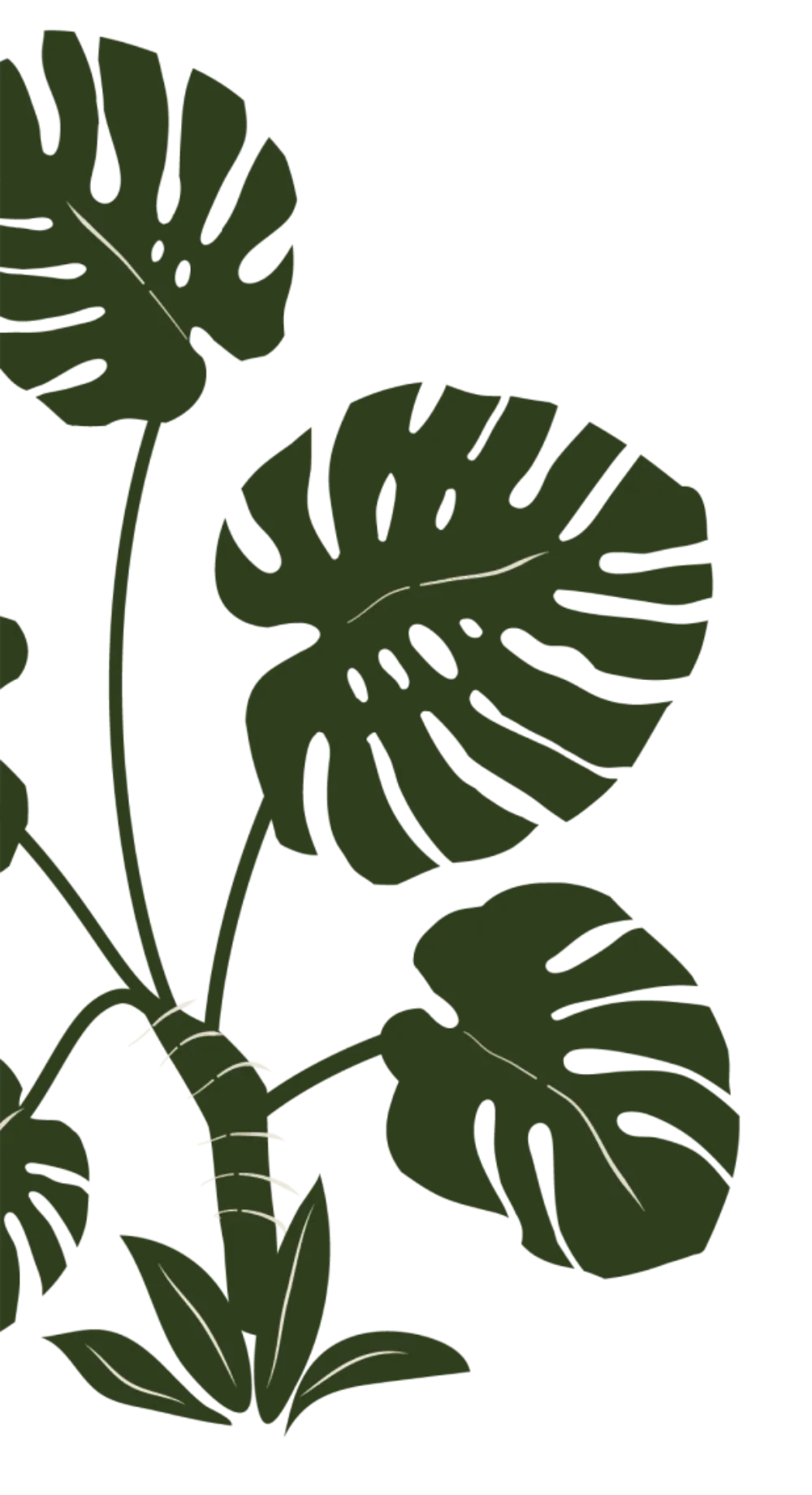 A unique olfactory signature
Take a little of La Javanaise back home!An olfactory reminder of this moment beyond the reach of time, the pleasure of being together, benefitting, sharing, partaking in joy and lightheartedness. Wafting memories of the seafront and the warmth of driftwood, to prolong OUR enchanted experience.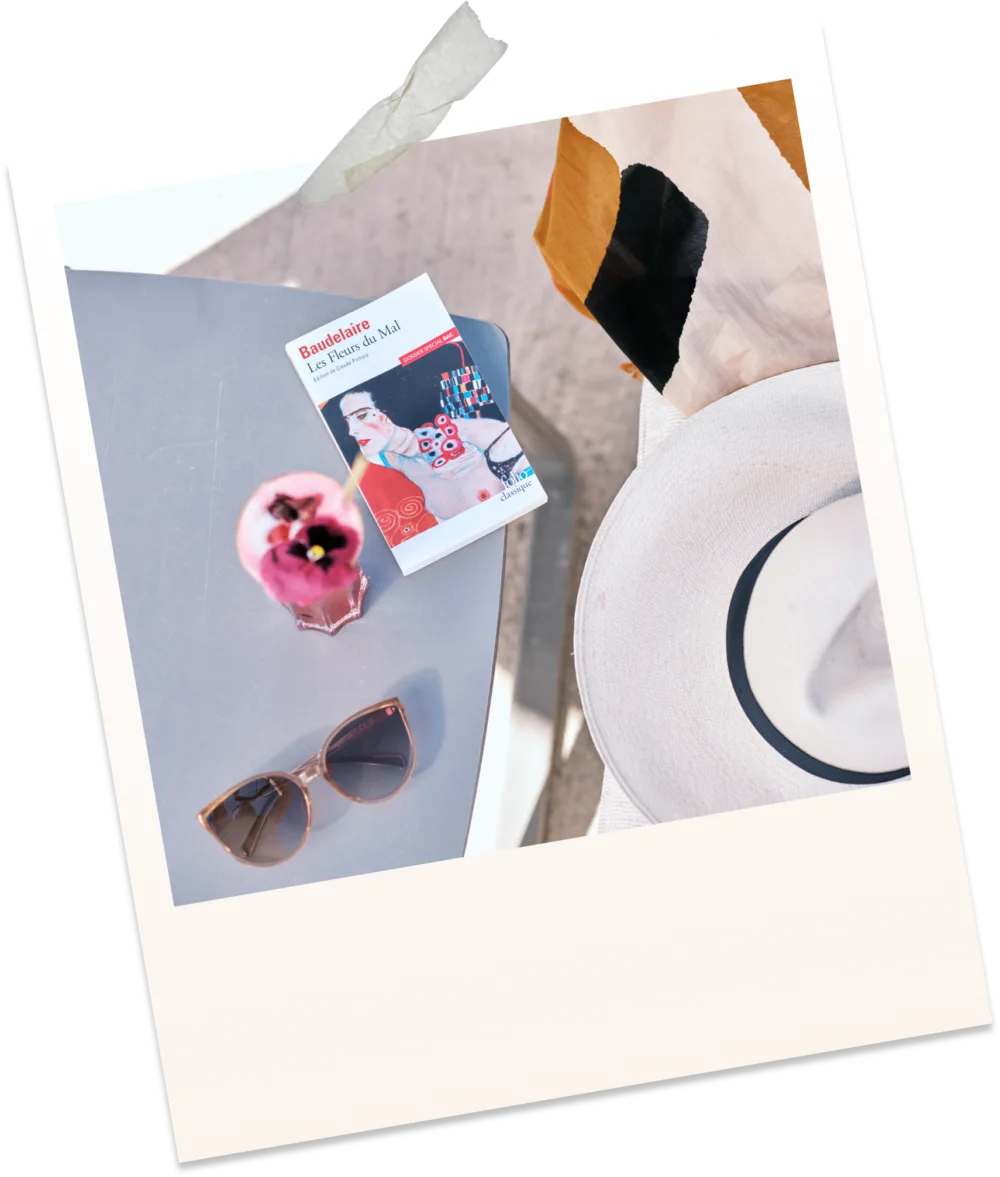 Our services +
• Shared library
Bespoke events