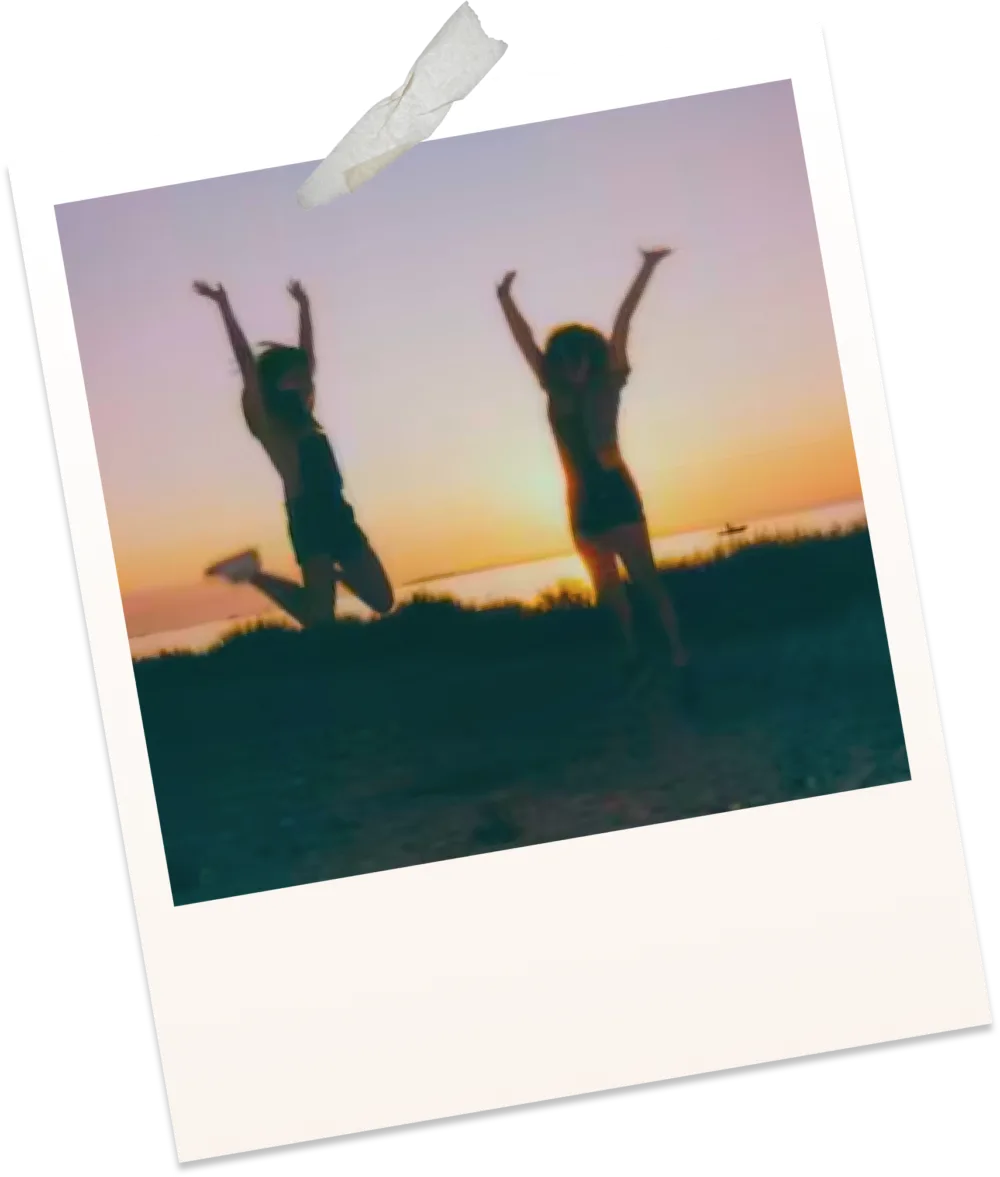 Bespoke events
Are you planning to organize a large-scale event or something more intimate, or do you need a place in which to unite your family, friends, team mates or clients? La Javanaise, in Beaulieu-sur-Mer, very close to Nice and Monaco, is just the place you need.Whether for a wedding, baptism, baby shower, business dinner, or whatever kind of celebration, we propose a bespoke event on a par with your ambitions, festive or more serious.100% or partial privatization, with a meal or cocktails, with or without our team, with or without musical entertainment, a show, creative workshops…? Everything can be envisaged and configured for your event.
A special events professional and partners you can trust
Our specialist in special events will assist you in the organization of your celebration and find all the solutions required for its success: perfect lighting, a knock-out DJ, an experienced host, a photographer-accomplice, floral decoration, gifts for your guests…La Javanaise places its three areas at your disposal, the restaurant, lounge and beach, with full security for your guests and yourself, with the service encoder set at the level you require.Do not hesitate to contact us so that we can share ideas and ensure that you live the most amazing experience of your dreams.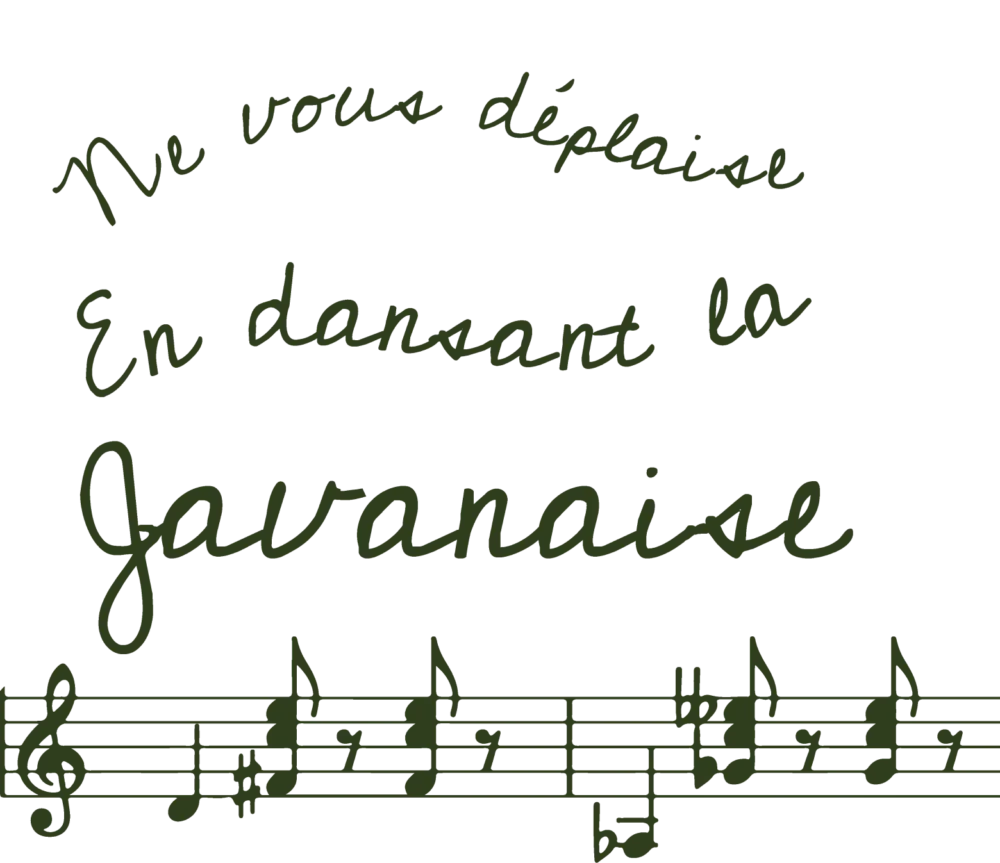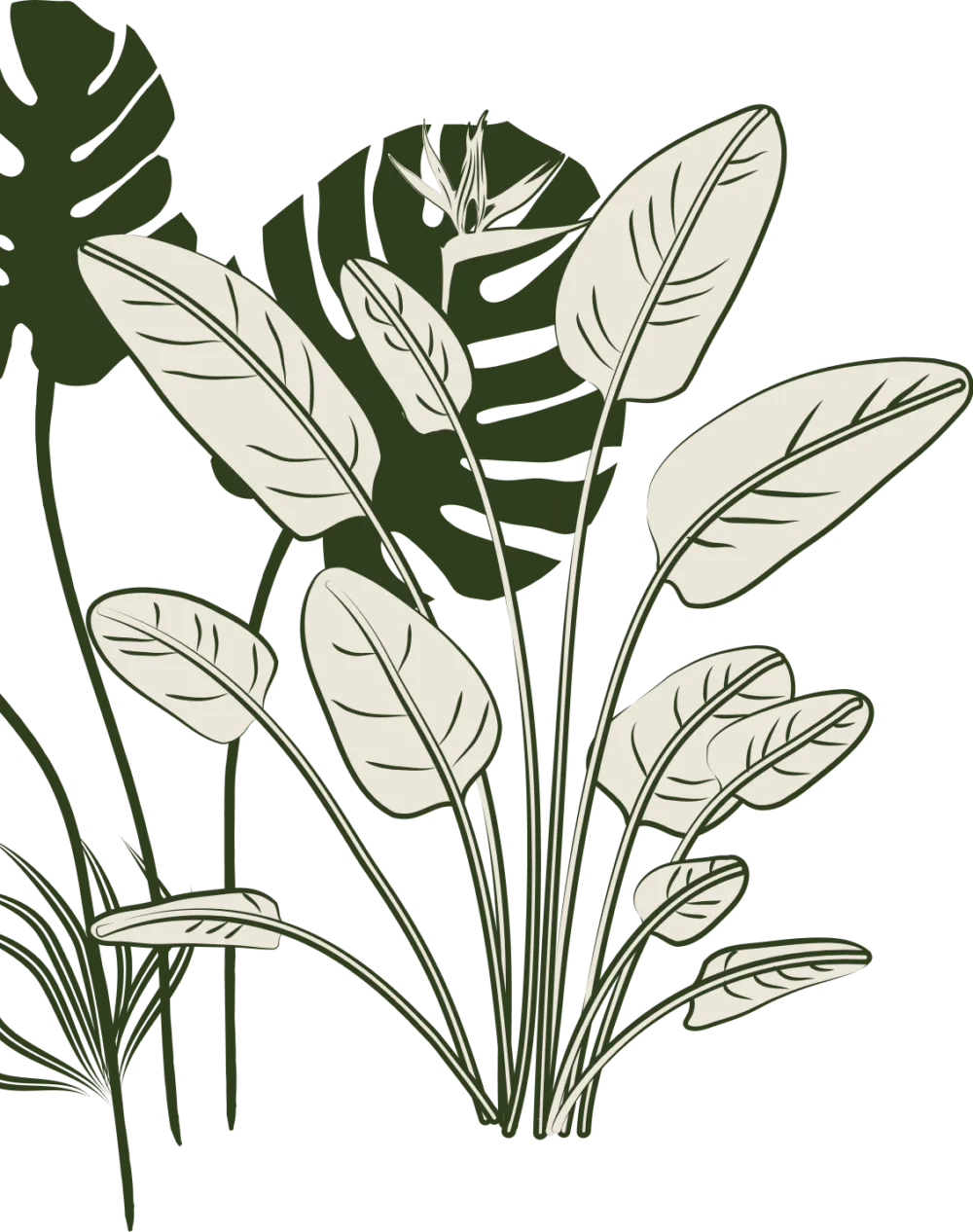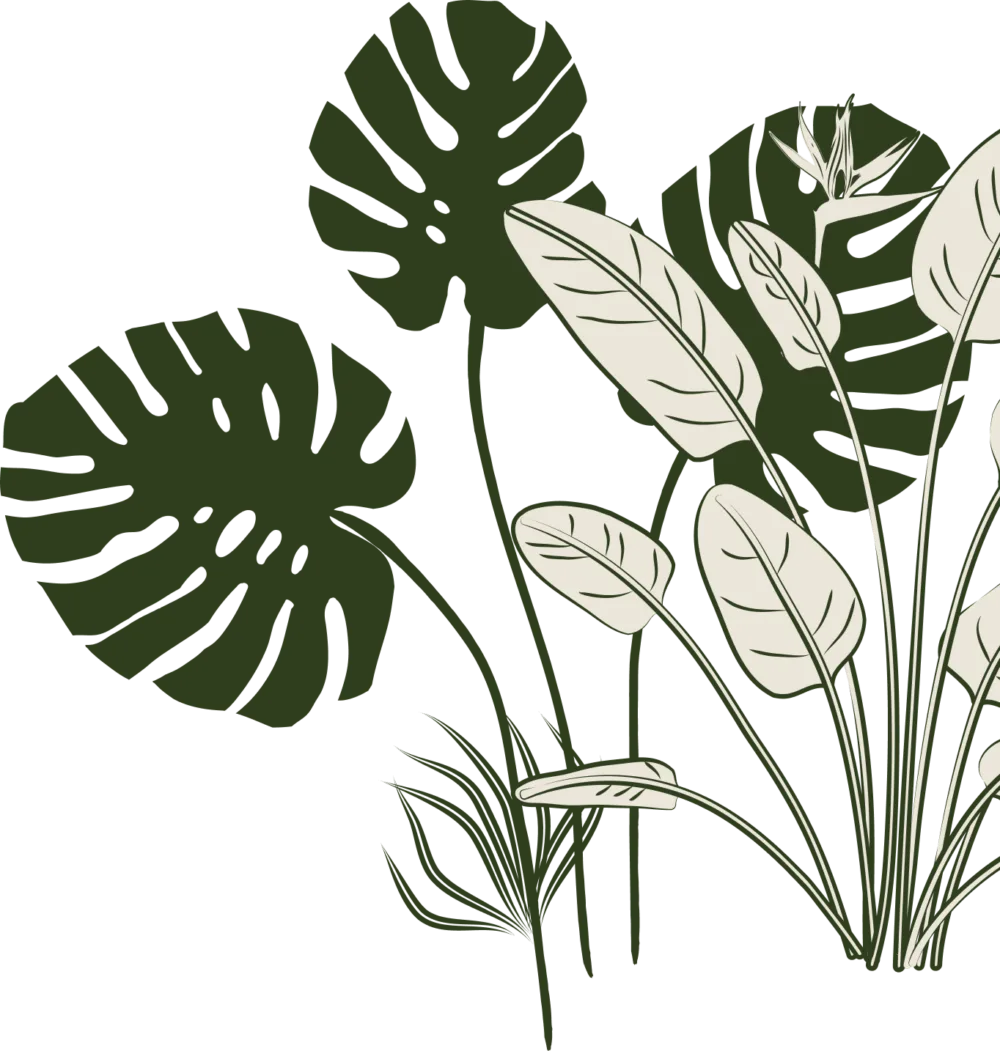 A beach restaurant unlike any other