Our Restaurant, on the beach of La Petite Afrique
Reserve now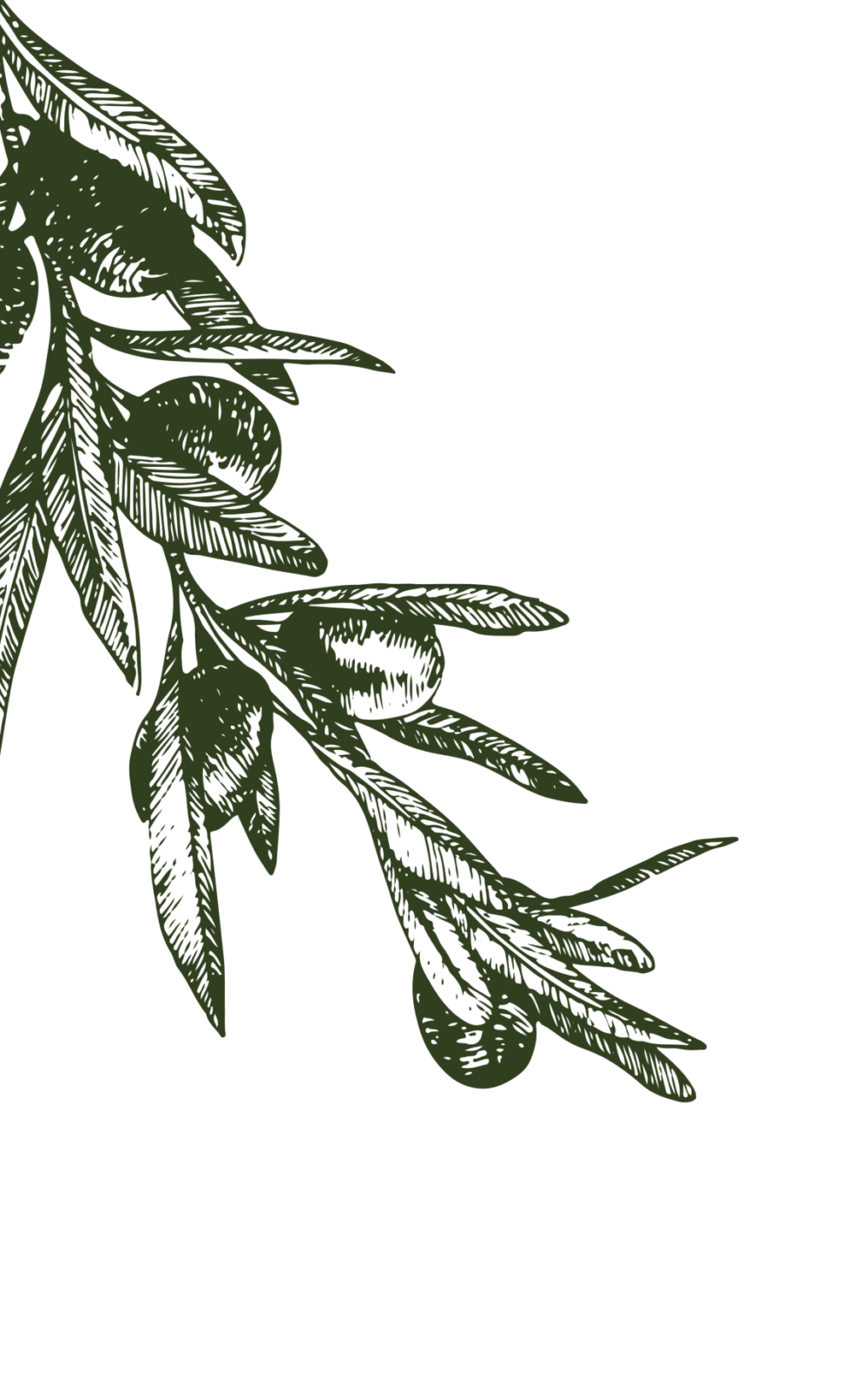 Authenticity and originality
Facing the Deep Blue Sea, our beach restaurant offers the promise of infinitely delectable and enjoyable moments. Its superb decor certainly plays its part, though La Javanaise has another asset: Jean-Philippe Blondet, currently Head Chef at the Alain Ducasse restaurant at The Dorchester in London, awarded 3 stars by the Michelin Guide.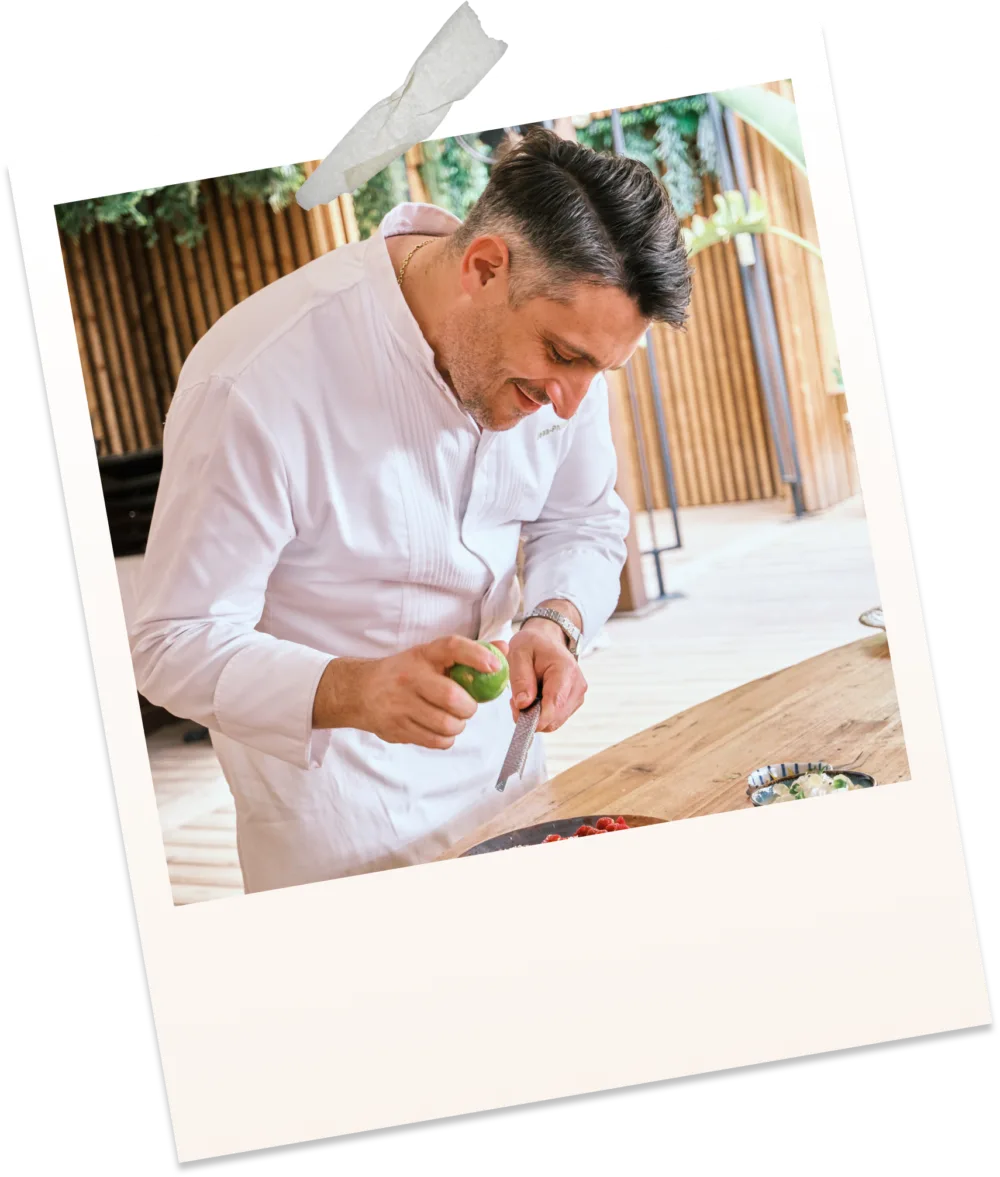 For La Javanaise, Jean-Philippe, born in Nice, has compiled the menu and trained the kitchen teams. Working alongside Alain Ducasse since 2004, he is inspired by the vision and philosophy of this great chef, which echo like a mantra: ""Respect must be paid to products and the planet"". This determination is the guiding light of the restaurant La Javanaise.
Check out the menu
Cuisine of emotion and feelings, comforting cuisine Basically Mediterranean, his cuisine unveils recipes brimming with taste, revolving around simple products of the highest quality, fresh, seasonal, and locally sourced. Citrus fruit from Menton is a prominent feature in his carpaccio of octopus, while his "salade niçoise" is delicately comprised of small broad beans, radishes, and locally grown tomatoes.In his own words, Jean-Philippe explores "cuisine of emotion and feelings, comforting cuisine", and he certainly takes us on board.His favourite ingredient? Olive-oil, of course!His signature dish? "Saffron soup with rockfish", but his very own: rock fish with all their bones removed, tomatoes, fennel, spring onions, potatoes, saffron and olive-oil, all delicately cooked in reduced fish stock. Plus the detail that changes everything: a lemon dried for long hours in the sun, giving a tang to the entire dish.Made in-house, desserts include melted chocolate cooked in the dish and strawberry soup with champagne blended before the guest's very eyes. A ""straight from the market"" suggestion and a special children's menu complete the proposals.As for the beach, meals are in synch with a "chilling out" style. On the menu, finger food and a few dishes to share: "panis" bread with tomato condiments, "burrata" cheese on toast, fresh squid, Caesar and Niçois salads… Plenty to nibble, peck at, and enjoy!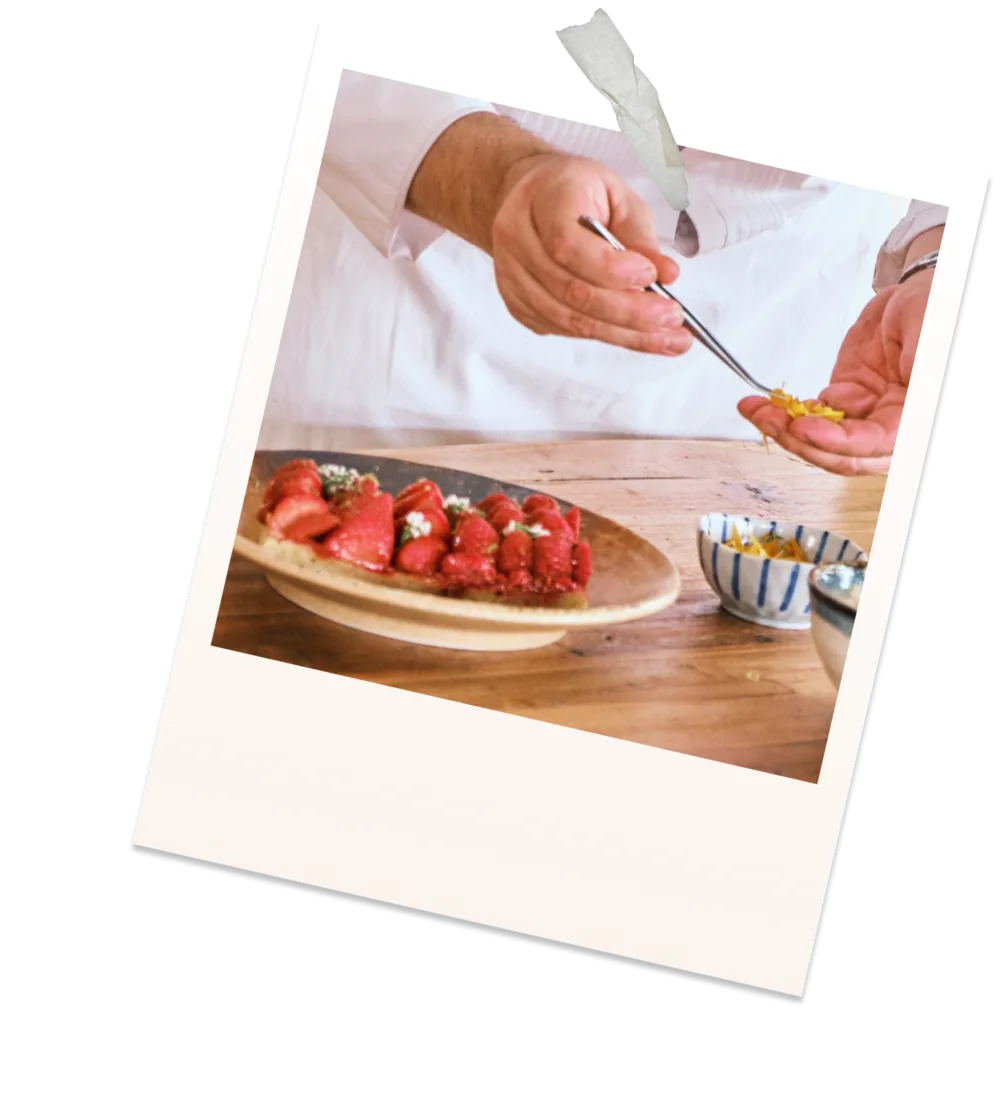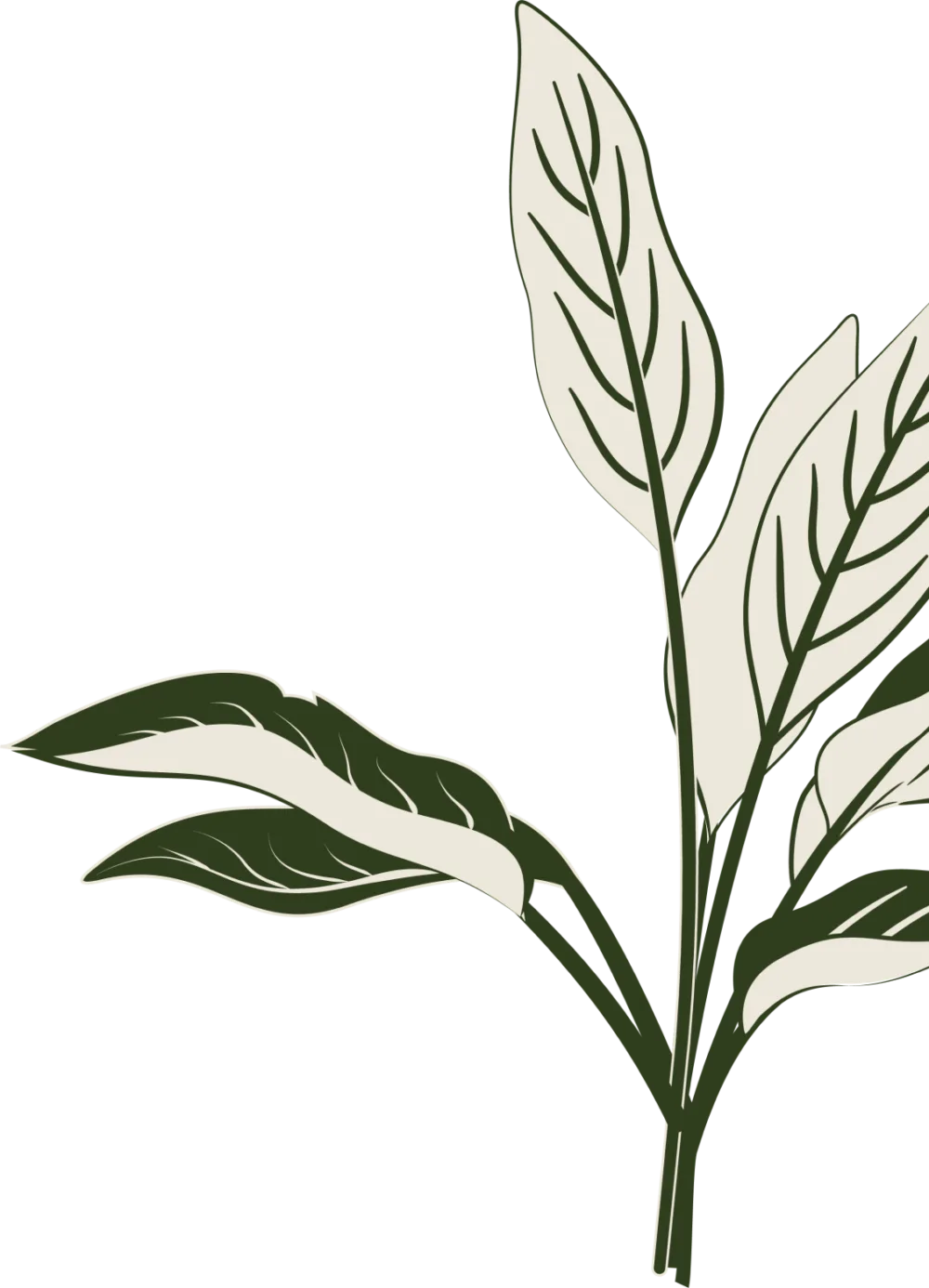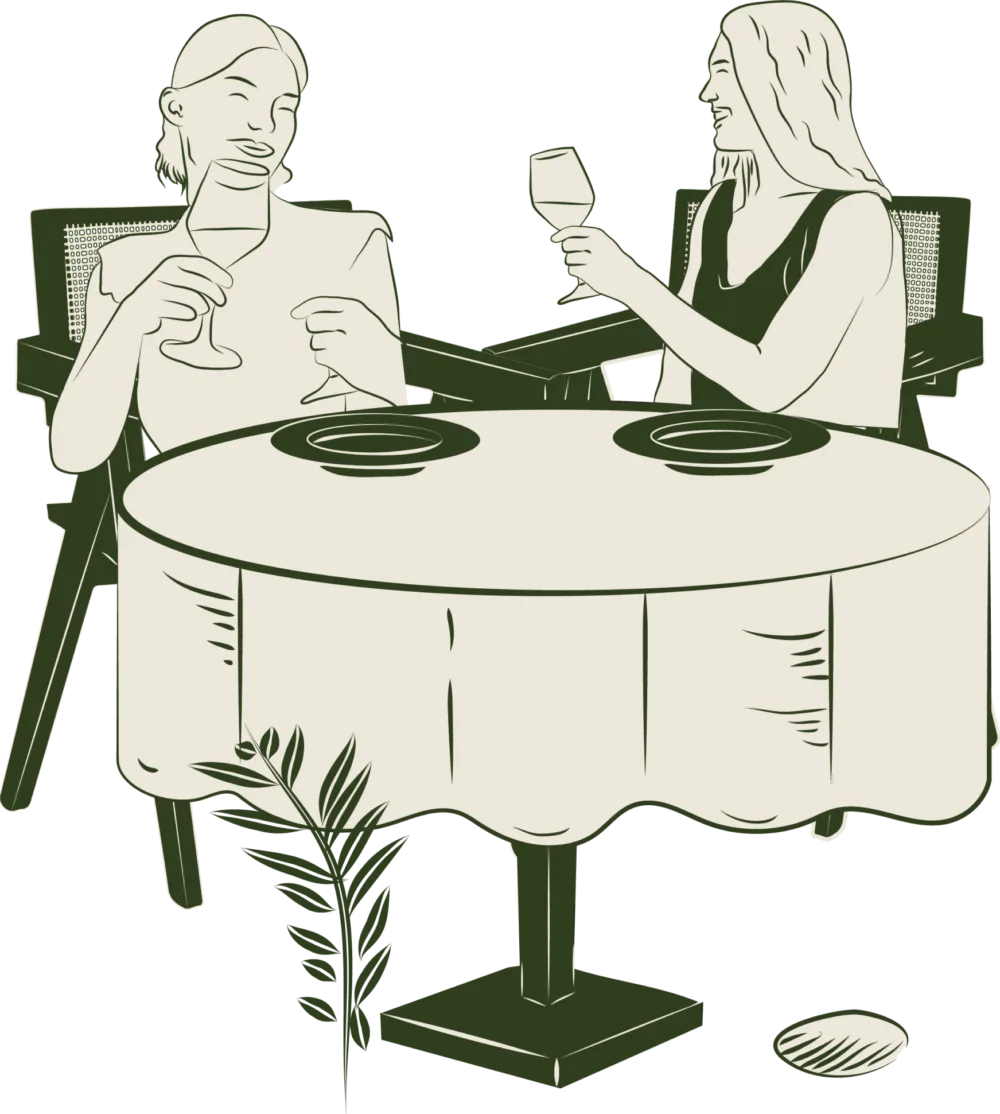 A beach restaurant to please everyone
In addition to a culinary experience, La Javanaise sets the accent on friendly service and special attentions, without excessive politeness but always highly respectful. Families with very young children have enough space and are given what they need (high chairs, colouring books…), couples can pursue their romance in all privacy, friends tell all about their latest adventures around the bar, using their hands to speak, if need be!So, whether you arrive with the love of your life, your favourite family members, your best friends, the nicest of your office colleagues, or Bono who needed to eat today, dining at La Javanaise will leave you with an undying souvenir and you will only have one wish: to repeat the experience, over and over again. You can even invite "tiresome" people, it will cool them down!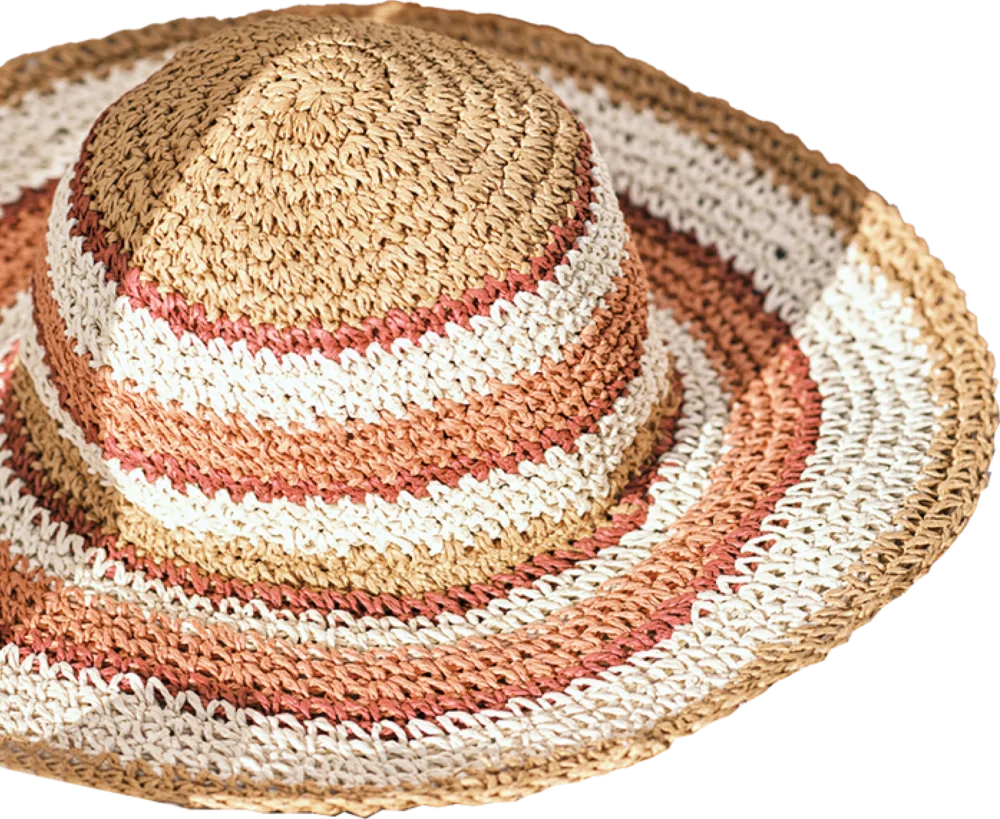 Services +
• Car valet service
A menu with Mediterranean accents