A creative bar
At La Javanaise, all classic beverages are to be found - mineral waters, juices, soft drinks, beers, wine (but with a fine selection) -, though the difference lies elsewhere… The bar is not a simple beach bar and the barmaid is not a simple barmaid. It is a place where art is consumed and our mixologist excels. At La Javanaise, difference is cultivated, day after day, in the hands of this talented chemist-magician.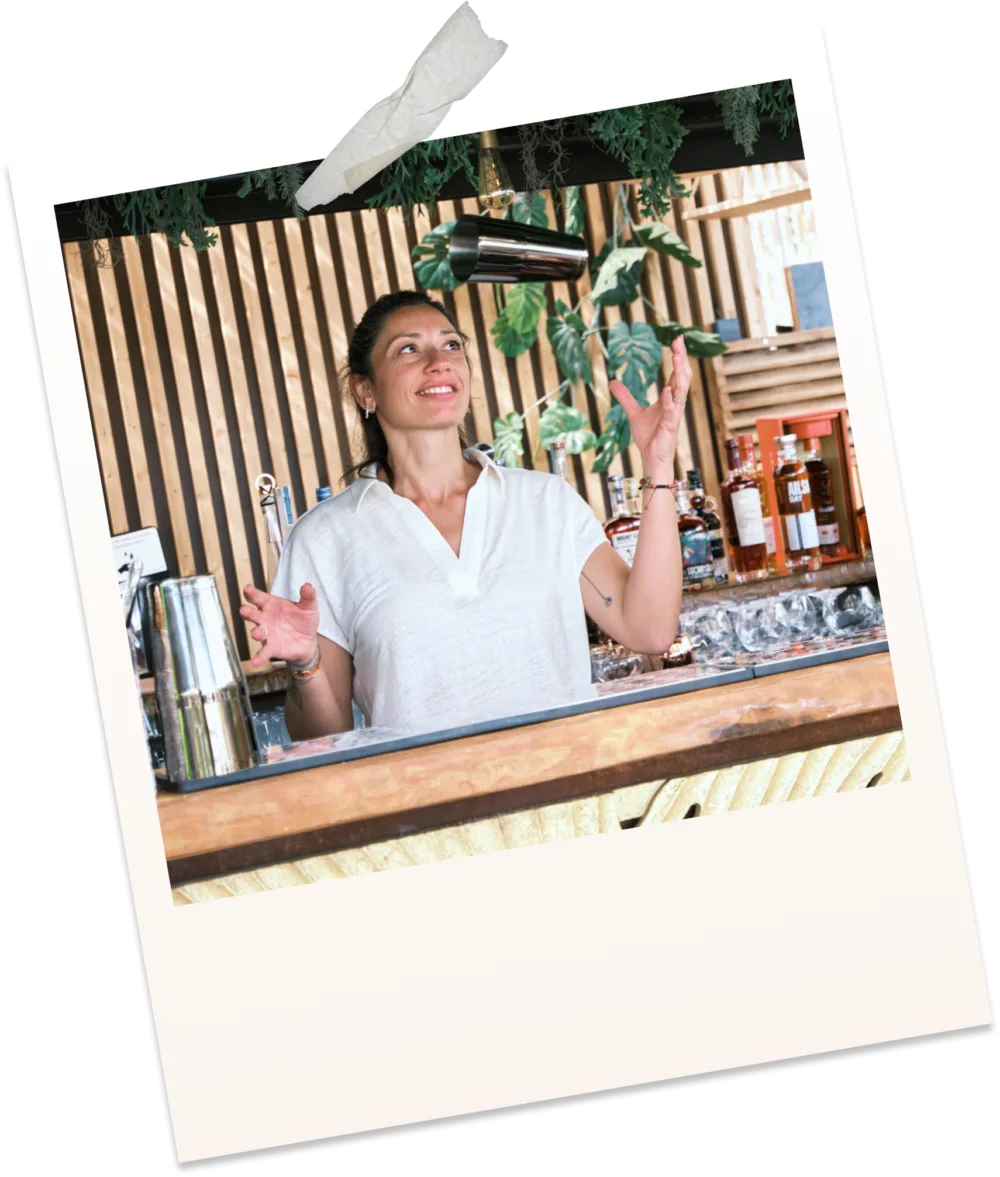 Just like our chef, she has a real passion for taste and balance, though this passion is focused on liquid inventions, adaptations of cocktail/mocktail recipes or awesome innovations. For while conjuring up enticing blends, she injects life into unprecedented short or long drinks, presented in particularly meticulous style. Good and good-looking. Tasteful and stylish. Flavours and colours. Classic cocktails, dreamworthy cocktails and, above all, an amazing signature cocktail consisting of a shrub (syrup based on vinegar), elderflower liqueur, floral gin, with a velvet foamer (an alternative to egg white), and a premium hibiscus Schweppes, all embellished with a dehydrated hibiscus and pansy flower.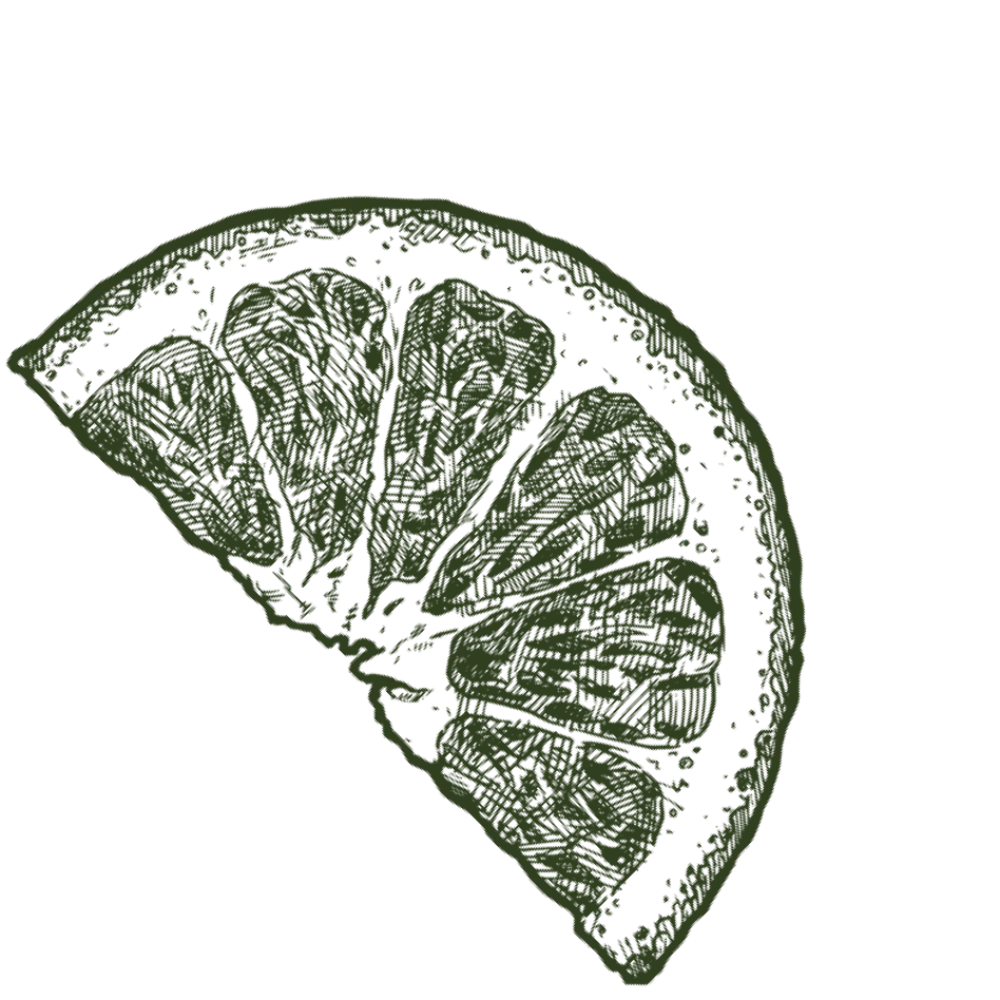 Be warned, however: if it contains alcohol, there is no way it will get you drunk or spoil the nectar. Here, you taste, relish, allow the liquid to flow through you in all delicacy. And before that, of course, you will have raised a toast with those you love, wishing everyone a great time and good cheer, two of the essential values of La Javanaise.
Check out the menu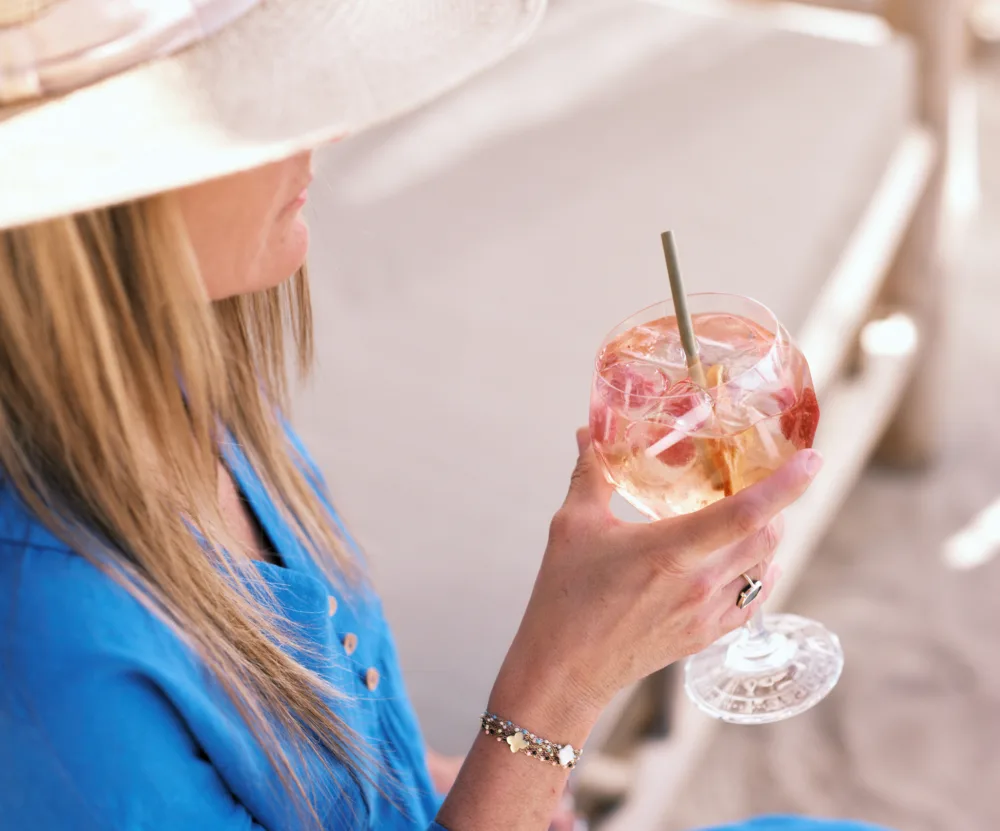 For all tastes
On the other hand, if your evenings pan out in pristine mode, La Javanaise has all it takes to fulfil your most way-out fantasies with the Lyre's range of spirits: no alcohol, sugar or gluten, sometimes even vegan. As for syrups, they are concocted in-house. At La Javanaise, a 29 year-old Grand Yozakura whisky is also served, a subtle reminder of Japan. And if you are a devoted fan of coffee, you will be delighted to discover our selection of coffee of Ethiopian and Columbian origin, or organic coffee.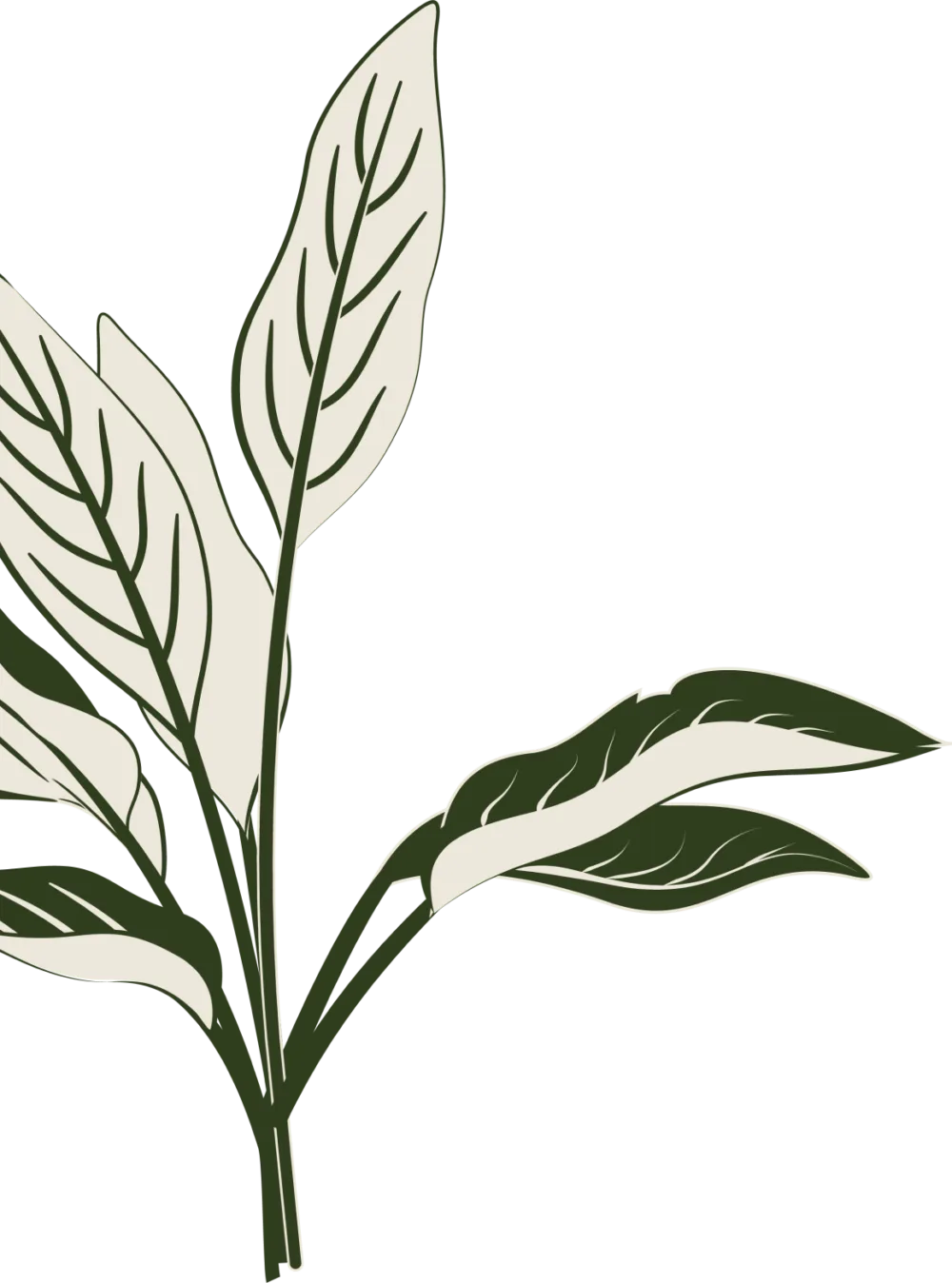 Mixology in all its forms