La Javanaise, an exceptional beach in Beaulieu-sur-Mer
La Javanaise is a voyage of initiation at the heart of the Côte d'Azur. An unprecedented experience in Beaulieu-sur-Mer, in immediate proximity to Nice, Monaco and Italy, on a beach that meets your most secret expectations… Secrets such as the origins of the song written by Serge Gainsbourg for Juliette Gréco after they had spent a summer evening together, listening to music and drinking champagne. That was last century. It has become a timeless refrain.La Javanaise could also be that island at the far end of the world. A touch of Indonesian magic transported to the Mediterranean, an invitation to blend different cultures, generosity and sharing. While our Javanaise is assertively French, it basks here on the beach of ""Little Africa"", an exquisite botanical meeting-point between three continents. Distinctive for these influences, but also for its own beliefs and well-confirmed character, La Javanaise sows the seeds of bliss. To be harvested solo, as a couple, with family or friends.Because La Javanaise is a privileged setting well beyond a simple beach or a simple beach restaurant: it is the ideal place in which to feel on top of the world…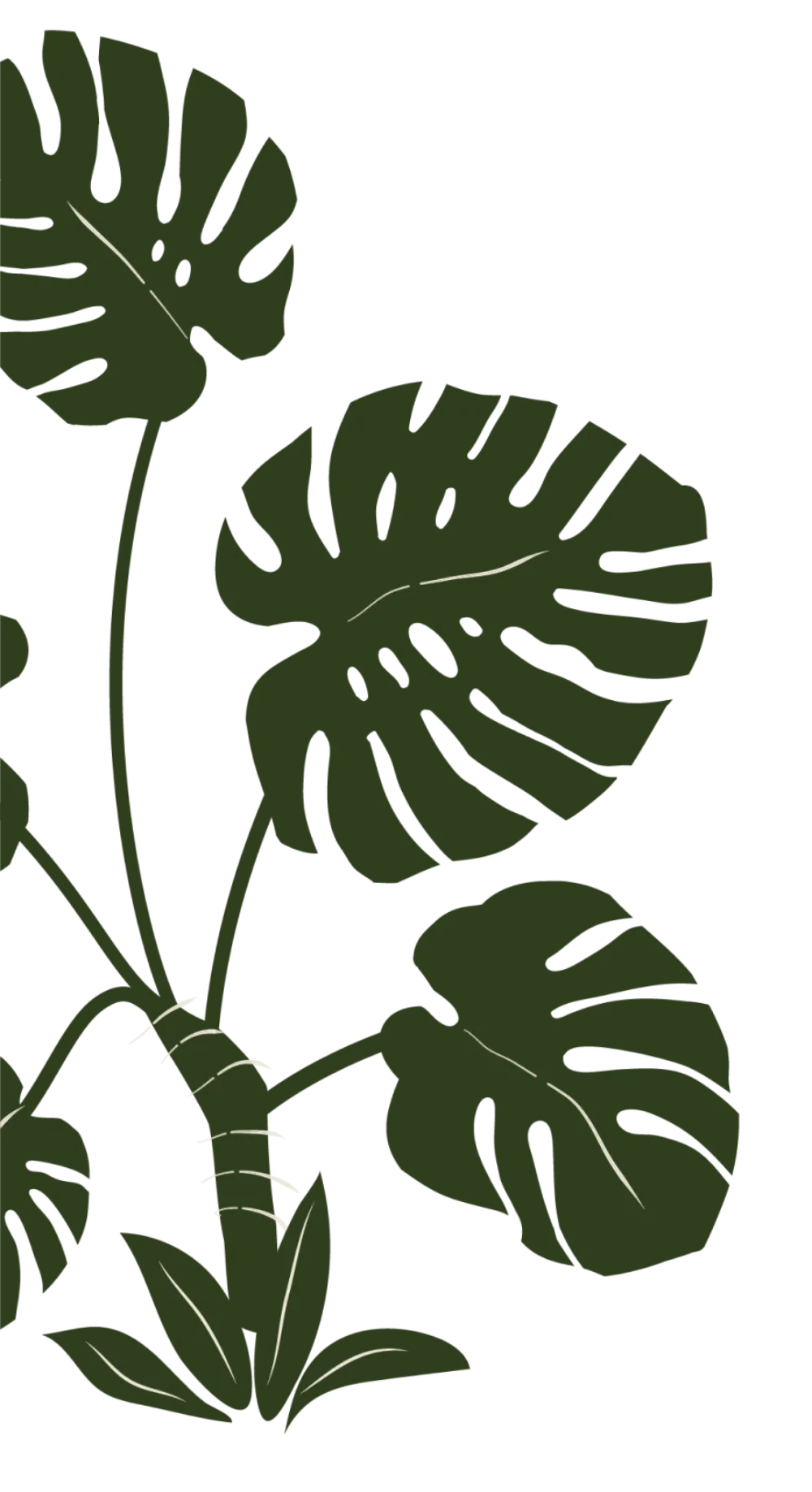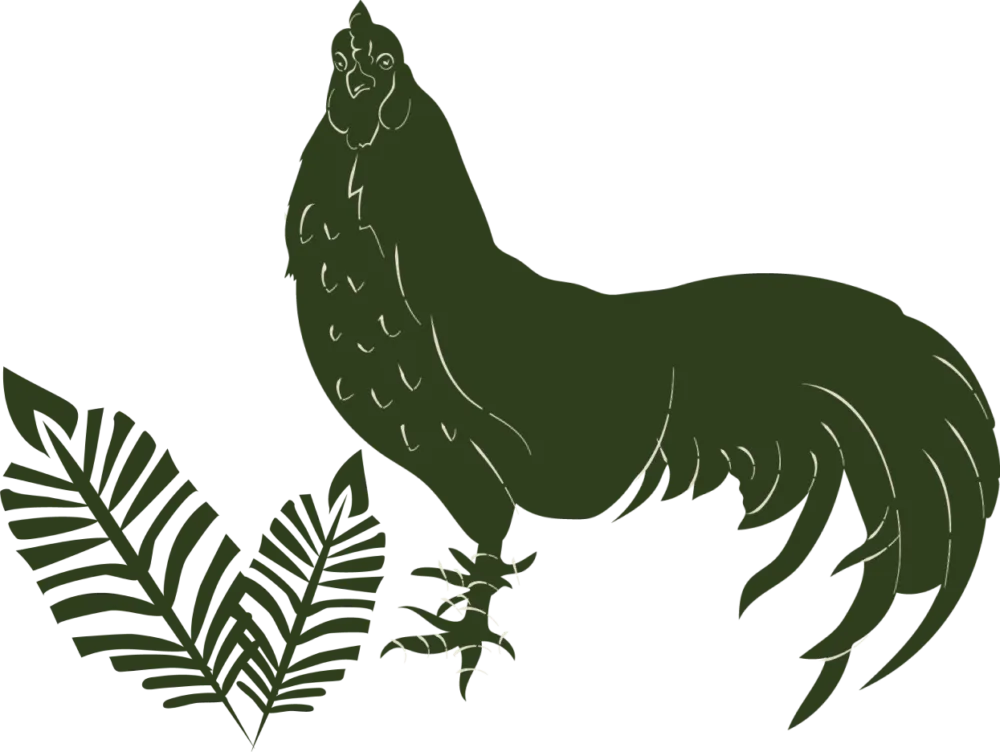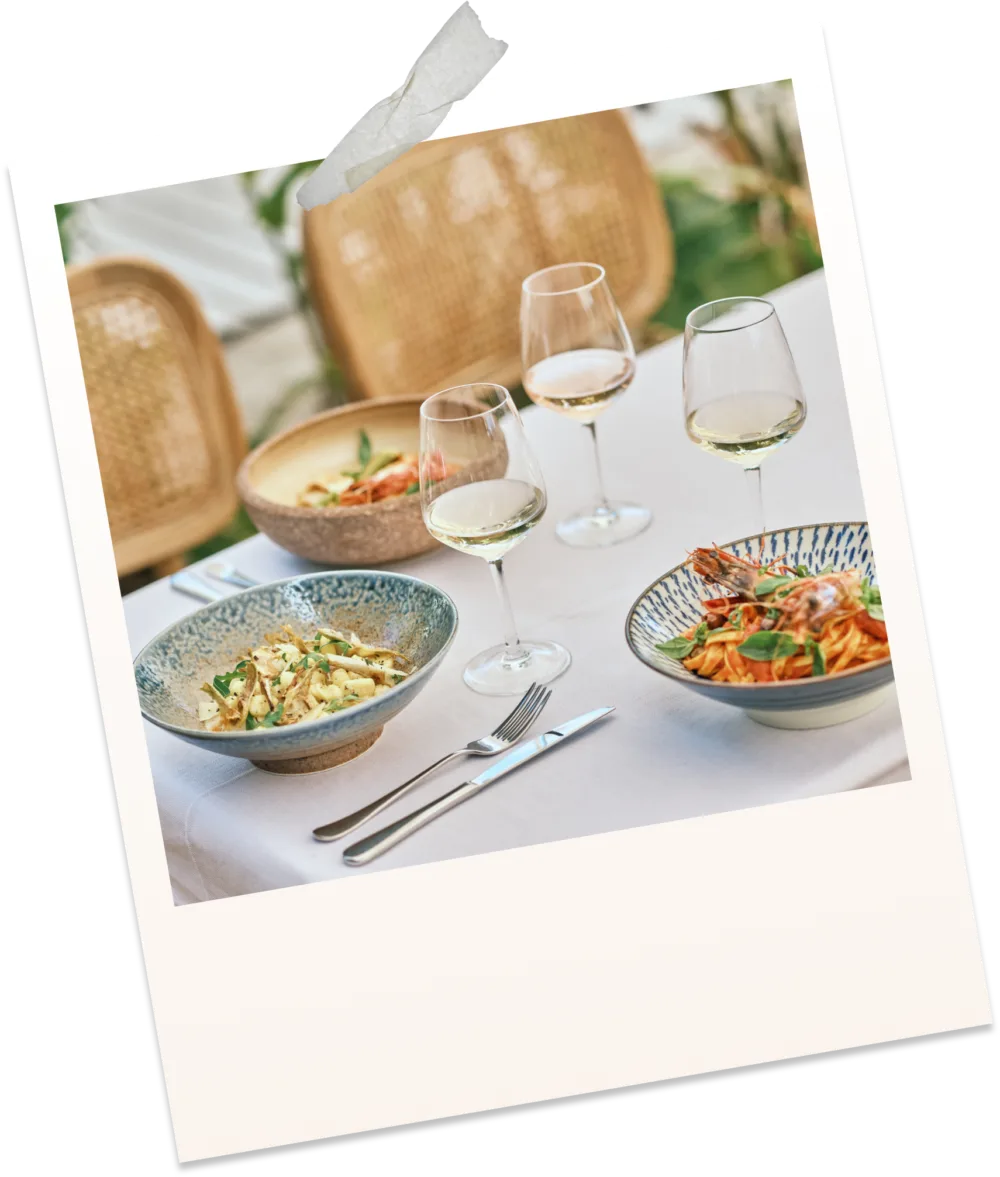 A beach restaurant unlike any other
Our beach restaurant promises you superb gustatory moments in all simplicity, for both products and service. Simplicity that, above all, equates with quality. Products are seasonal, fresh and locally sourced. The menu is signed Jean-Philippe Blondet, currently Chef at the Alain Ducasse restaurant at The Dorchester in London, awarded 3 stars by the Michelin Guide. He has trained the kitchen brigade at La Javanaise which he runs on a regular basis, unfurling the entire palette of Mediterranean gastronomy with the utmost flair. Warm, attentive and friendly service puts everyone in a good mood.
The restaurant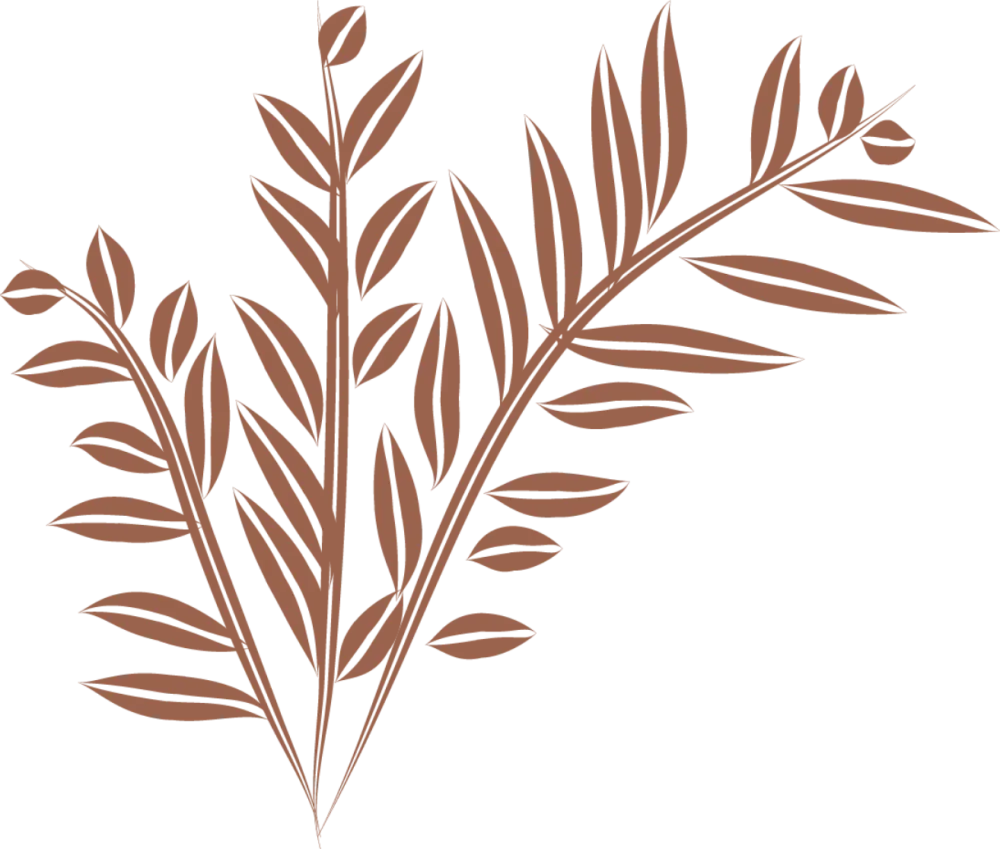 A seaside ambiance, an ode to travel
It is on the beach of La Petite Afrique in Beaulieu-sur-Mer, that our French Javanaise has installed its exotic decor, wildly artistic and expertly eclectic. In the shade of a parasol or just beneath the sun, lying on a sun lounger facing the sea, you are finally far from the madding crowd, in farniente mode. You simply have to take a few steps on the sand to dive into the water or a few steps in the opposite direction towards the lounge area with its bar to enjoy its background music while sipping a drink.
The beach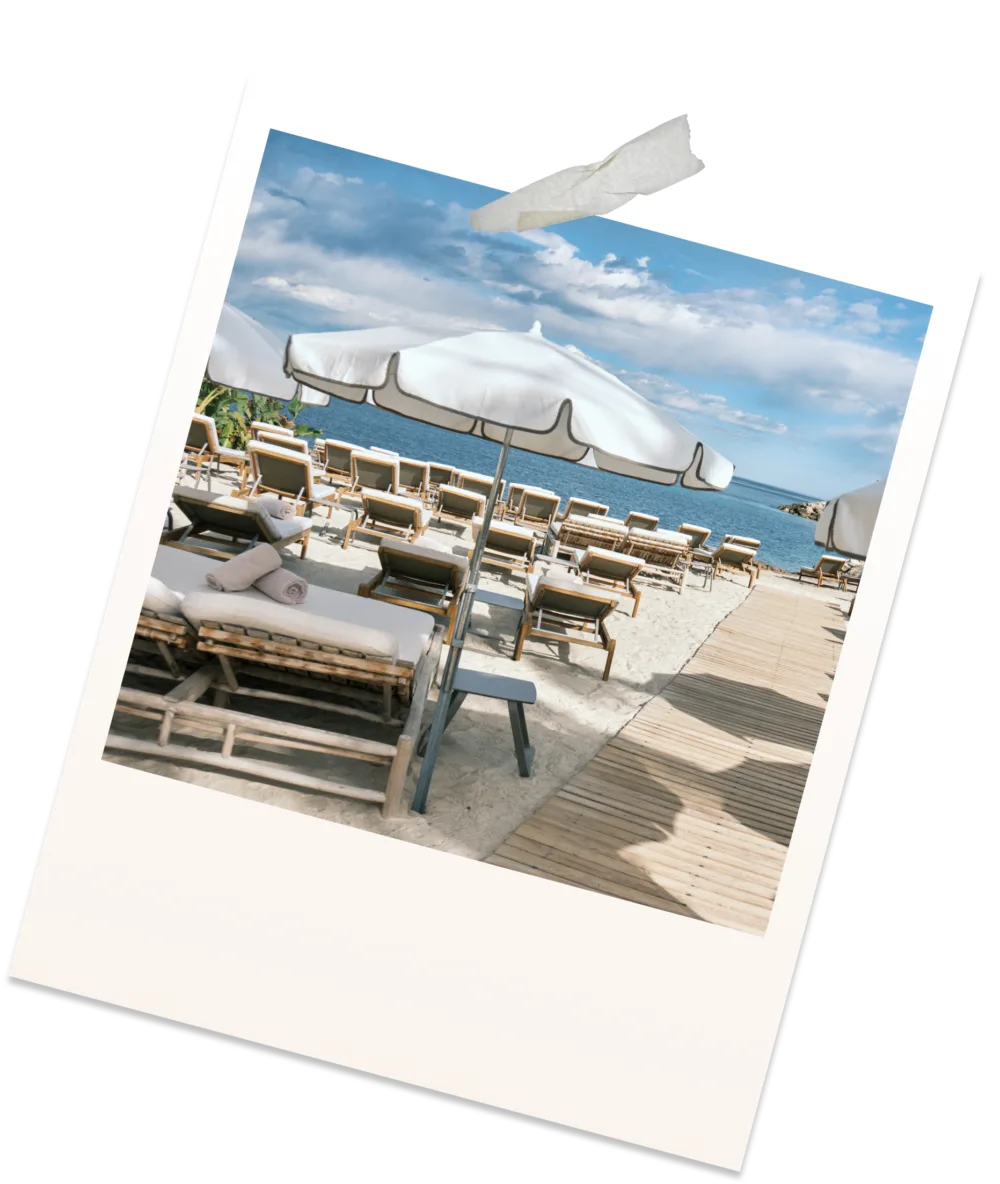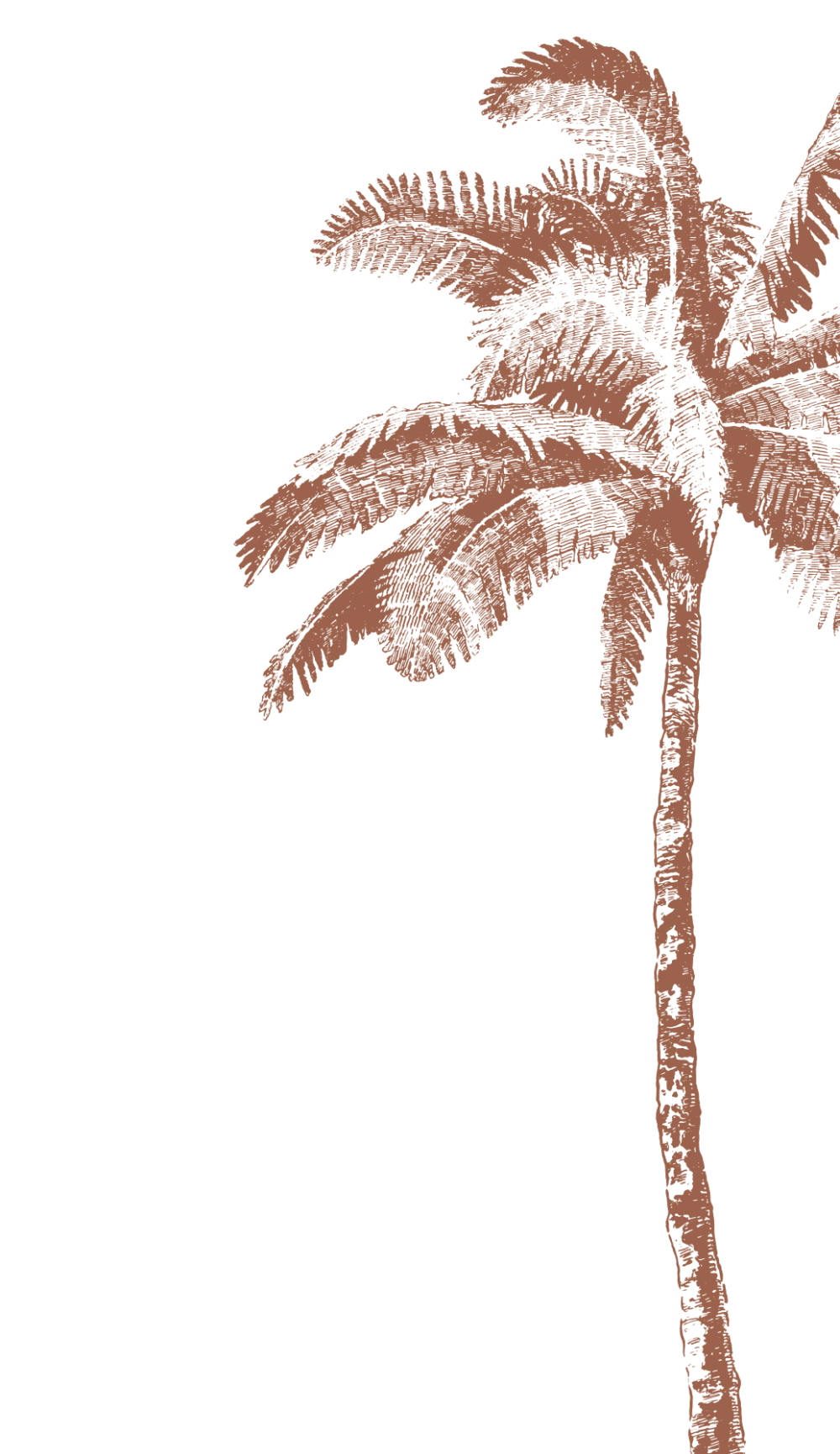 A creative bar
The bar at the private beach La Javanaise offers a wide selection of drinks and gives a free hand to its talented barmaid, Edwige Roque d'Orbcastel, who conjures up innovative and esthetic cocktails with or without alcohol. Each of her creations offers a rare gustatory experience. Our bar not only celebrates the discovery of new flavours but, above all, the pleasure of being together, while remaining worthy of that until night's end…
The bar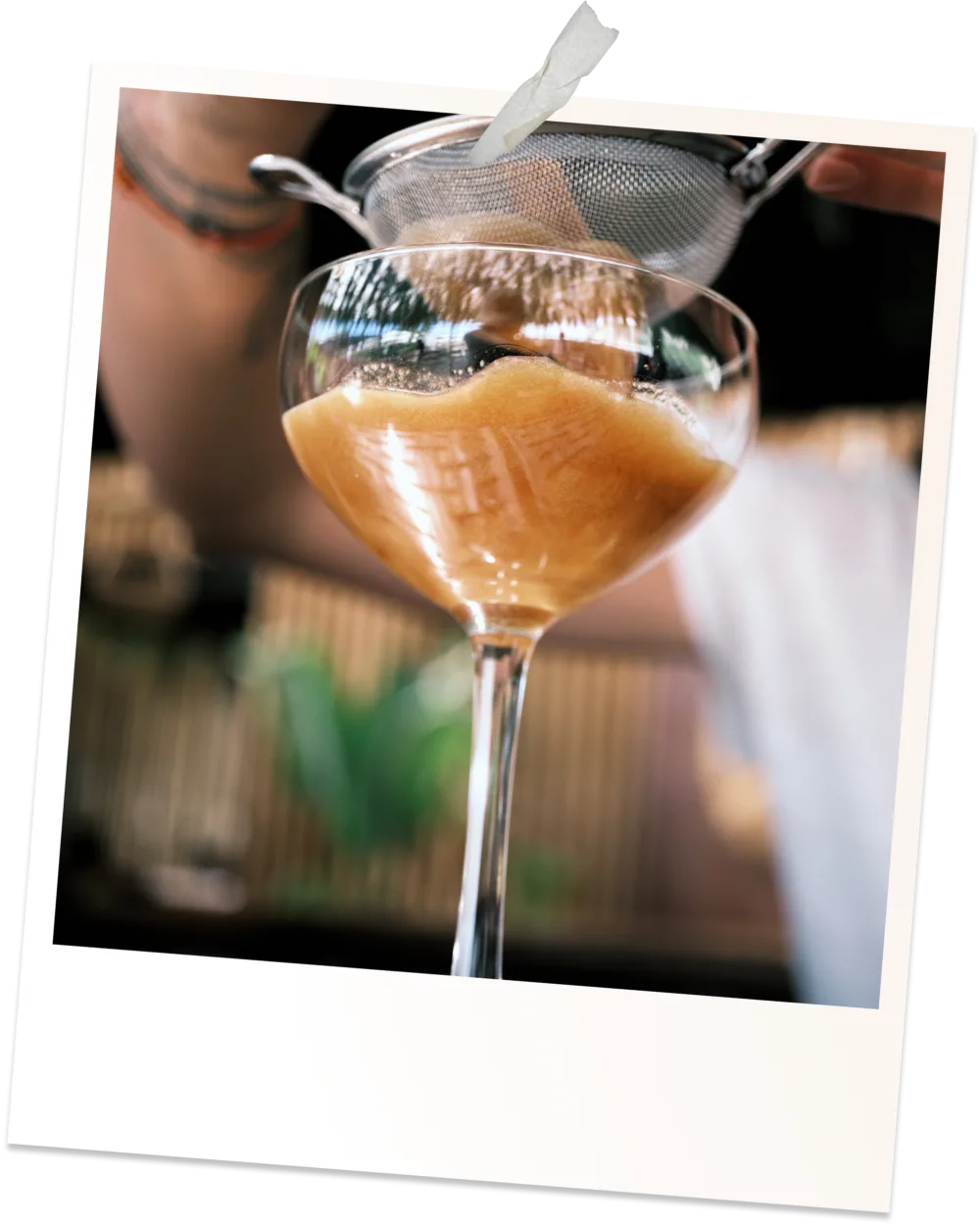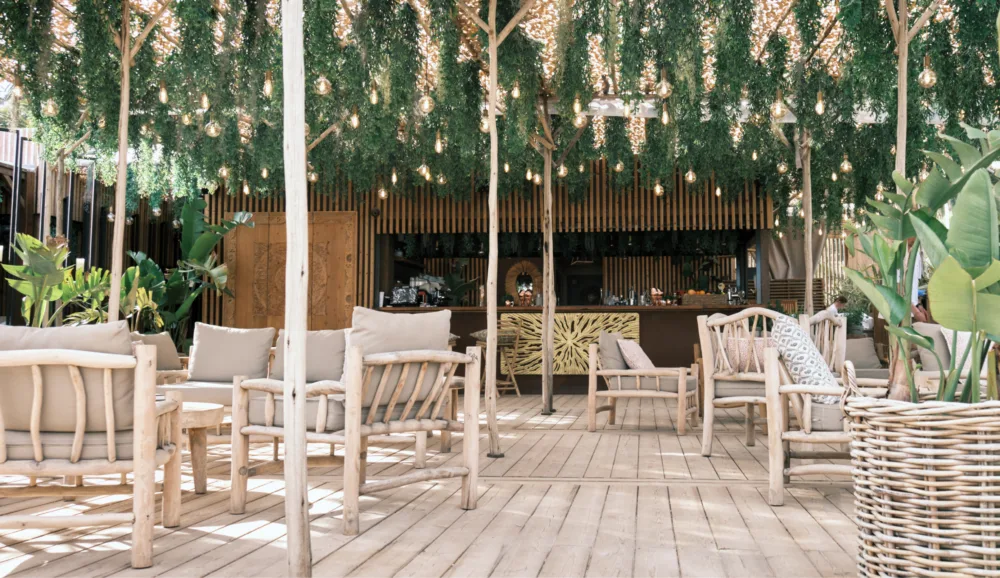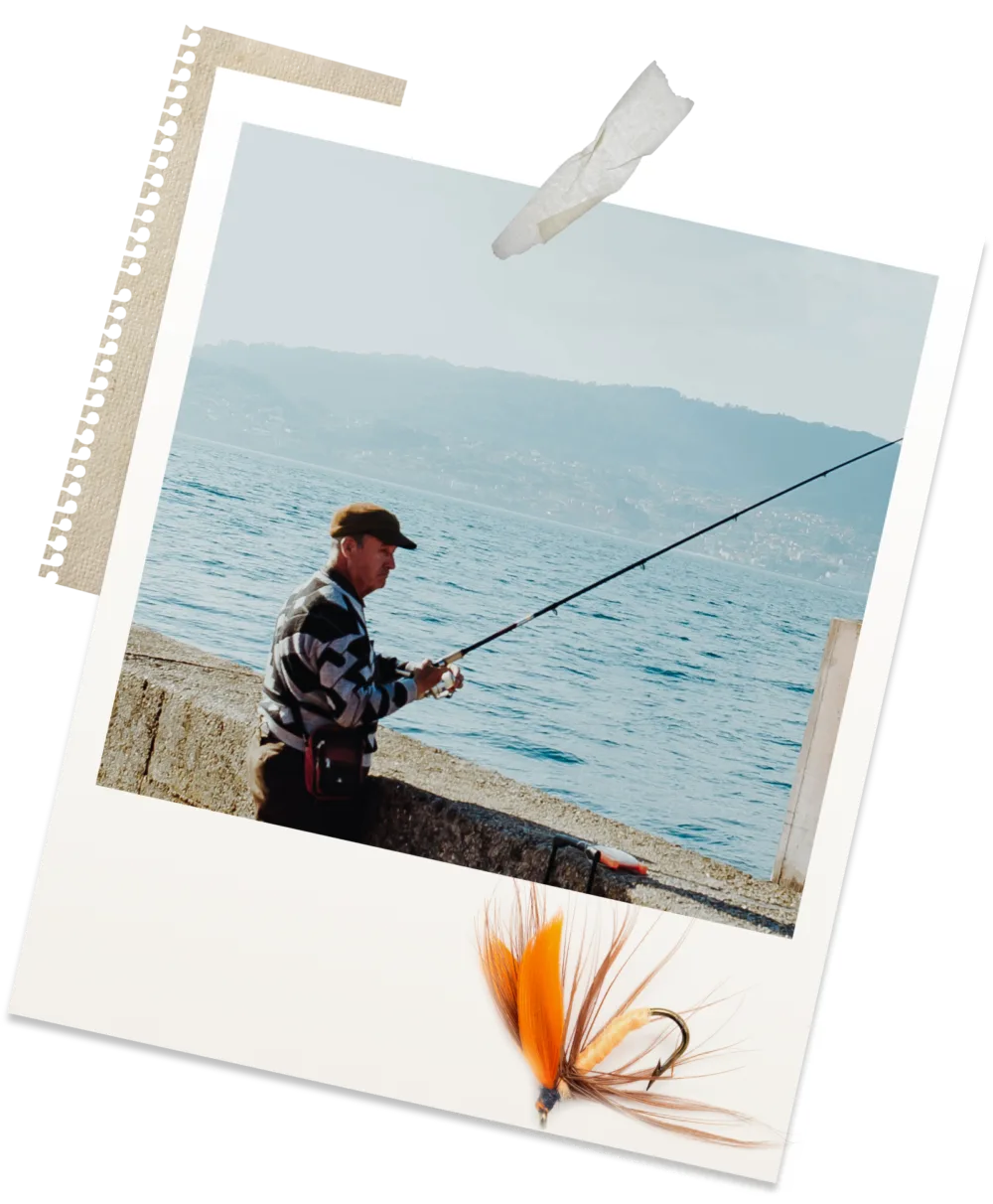 A menu with Mediterranean accents
Fresh produce, unprecedented associations, lightness, revealing the flavours of the Mediterranean… Chef Jean-Philippe Blondet's menu enchants the tastebuds and adds a new dimension to the beach restaurant.
The menu Privatization
Placing its three areas at your disposal, the restaurant, lounge area and beach, La Javanaise is the ideal setting in which to hold an event, whatever its nature or size. Under full or partial privatization, La Javanaise adapts to the configuration and atmosphere required. Our specialist is fully dedicated to the success of your special occasion and will find with you the solutions and entertainment to make it an undying souvenir in the memory of all your guests.
Privatization
La Javanaise is warm and generousLa Javanaise is sincere and hedonisticLa Javanaise is creative and casual